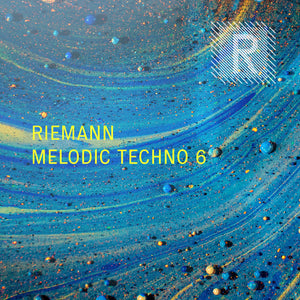 Fire
Gives you all you need to create good melodic Techno.
Love these samples
Always high quality. Using them in my Octatrack and already producing some music with them.
Pack Melodic Techno well organized
Well-organized Melodic Techno pack and many similar samples which give, good or curiously interesting, progression to entry in the input when added for playing the music, in the main music at the emission of next sound(s)/sample(s).
Different types of samples, each with its own wording formated in a "standard" way | mode.
Satisfied.