NEW TECHNO SAMPLE PACKS - ROYALTY FREE
---
NEW TECHNO TEMPLATES FOR ABLETON
---
ASHRAM Sounds (Organic House, Downtempo, Afro.....)
---
TECHNO PRODUCTION ARTICLES
---
FREQUENTLY ASKED QUESTIONS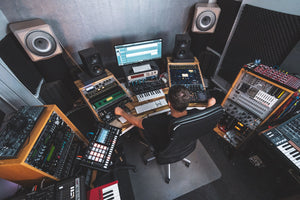 Which music software (DAW) do I need?
Our sample packs are all 24bit .WAV 44.1Khz which is high quality studio standard.
They work in all DAWs like Ableton, FL Studio, Cubase, Logic Pro, Bitwig and also in every sampler!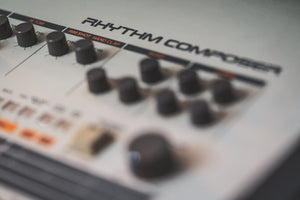 Can I release music which contains Riemann samples?
If you purchased them once, then YES.
All samples are royalty free, so if you produce a piece of music or Soundscape for Film with Riemann Kollektion samples you can release it commercially!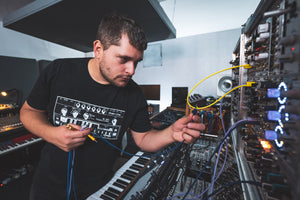 How are the samples being made?
The majority of our Loops & Samples are done by Berlin based Techno producers Florian Meindl and Jamie Anderson on hardware like Analog Modular Synths, Roland Tb-303, Tr-808, Tr-909, Dave Smith OB-6, Arturia Matrixbrute...