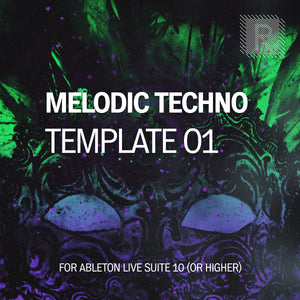 Perfect
Previously I made tracks from the scratch and it was not to be. Buying this template I got the quality of those who record their tracks in world famous german studios. Listen to one of my latest tracks Mantra and you will understand what I'm talking about. It was made by this template.
Quality Professional and Expert
Really love this template - so much to learn from just seeing how real pro's put a template together. Its the little things that are often overlooked that make all the difference in achieving that pro sound. Highly recommend.