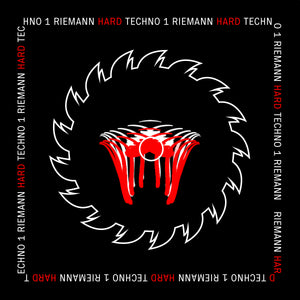 Useful for other than LIVE
I'm a FLSTUDIO user, but I have no problem using these samples. Rather, it matches the sound comfortably. I don't own LIVE and don't know the details, but at least these products won't drag down the DAWs on the market today. Useful.
Riemann Hard Techno 1
If you are into hard techno stuff, go and grab this one!