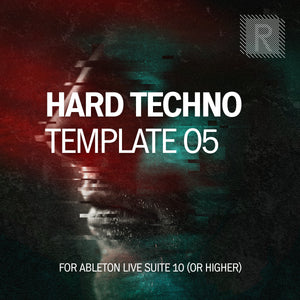 Super!
Yet another great template to see and learn about arrangement and some great tricks. Will be great tho to have some more midi effects or more to learn with Ableton stock devices, that's why the 4 star :)
Inspiration from all the sides!
Amazing Techno template for understand the perfect track construction! Really nice also the mater chain inside and all the samples that you can take and use for your music! Recommended!