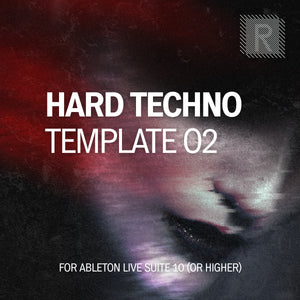 hard kicks
fresh blend of modern Hard Techno and Rave influenced synth lines, energetic vocals. 10/10
Great template
amazing work, very useful, high quality samples
Banging Hard Techno template!
It's hard and fast - exactly like I love it! This template for Ableton showed me how to come from single sounds to an arranged and mastered track really well - the mastering chain is incredible, it has that compressed energetic sound but is still dynamic!
Riemann Hard Techno template 02
Great template to start with Hard Techno!