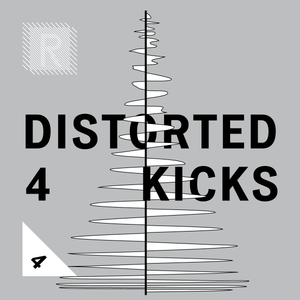 very disorted very kicks. i recommed
Riemann Distorted Kicks do the trick!
I'd been working on creating some hard techno for some time - never really managed to get my kicks right. This meaty distorted kick collection shows you what'll really hold its own in a composition - a very cool selection of kicks with just the right balance of distinctive upper/mid frequencies, and a bottom end you can feel. The kick is a complex thing, and one should learn from the guys who know how to do things right! I'm very happy with my purchase.
Perfect kicks
A nice collection of kicks.
Thanks alot!