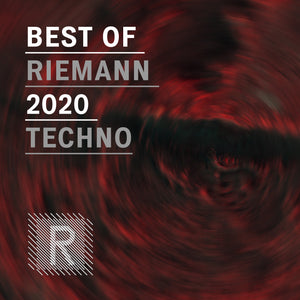 full of good stuff
There are only representative products of the year, and it is clear that the contents are of high quality without needing to explain again. Of course I bought it. favorite. I can't help but look forward to the work of adapting this to my favorite music. Thank you.
Awesome sounds
I especially loved the quality of the one-shots. This pack is an excellent way to enter Riemann Kollektion's awesome library
Sample Pack
This Sample pack is amazing ! ! !