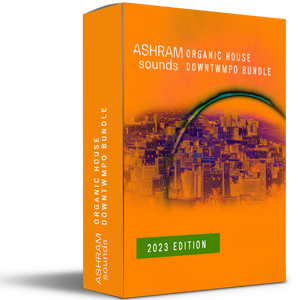 Wonderful sounds
Really like the overall feel of this pack. It adds movement, natural timbres, and overall creativity to my productions.
Infinitely Usable and fresh
I have used various elements from many of sample packs in probably around 15 some tracks. Great fun to chop up, or pre process. Which I usually do a whole lot, but it is tempting not to as so much just sounds great as soon as it is dropped in.
Bomba
took my organic house to the next level