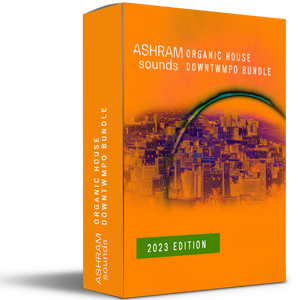 Excellent!
Really interesting and varied samples with great production values
High end quality sounds
Often you get tons of crap sounds with some useful stuff. Here you get a little less sounds in total number but a quality which is top end production! I have several ASHRAM sound packs and they are always a bargain. top!