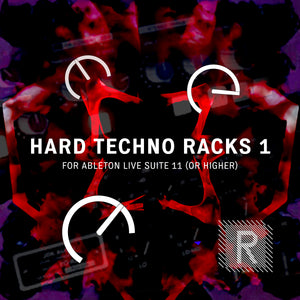 Great tools!
This kit is loaded with goodies. Loads of racks, samples & templates to get you started, and even a Hard Techno Ableton Live project file, so you can see how it all can be used in a song. And there's more in this pack I haven't even gotten to! Thank you Riemann Kollektion, this is awesome!
Prefect
Amazing racks to add to your project
Work flow owned
Amazing, already made samplers and instruments with the proper sounds to make rave-ish techno on the go!