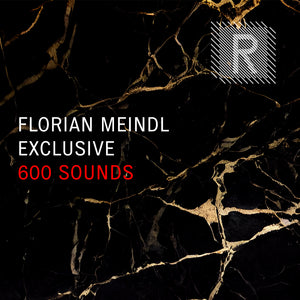 Awesome sounds
These will come in very handy. Thank you!
thx! exactly what I was looking for!
🔥
What you really need!
Amazing bundle found inside a lot of creative starting points for my next productions! I love using those sounds also in my live set as a loop with Cdj or Ableton to give groove and dynamics to my live performance! Super suggested!
Massive Bundle!!
All its money worth!! Really kept me just in focus on my work and grab whatever I need without wasting time on searching for something which sounds good and fits in!
Diversity
I found this really helpful and fun! It keeps you going.