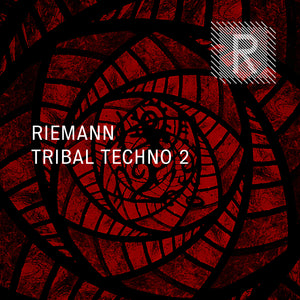 Riemann Kollektion
Very inspirational. Great job!
High quality samples
im totally satisfied with the pack, each sample is usefull and in the best possible quality.
Top sounds. Few content 🙉
Amazing work in the arrangement of the Pack. So mutch potential, but with few sounds inside for the price.
I give 5 starts because I buy it in a an amazing promo price.
Thanks. Keep sending sounds to the world...
Epic
Amazing pack! Sounds super organic
Absolute Groove
Please more of tribal Techno and the Sounds of the early 2000.