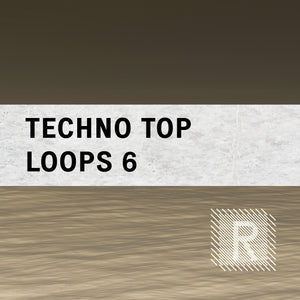 Quality Techno Top Loops
Just purchased 3 packs of the Techno Top Loops. In a very short space of time, they were ready to download, Very easy to install into Ableton Live 10. Clearly listed in BPM. Very varied in style, I have already used a couple in my new project. I keep coming back to Riemann Kollektion and purchasing his perfect Sample Packs for my Techno projects. Thank you. 5 stars.
Groove
These tops really add groove to the track. Great to use as-is and as a yardstick when rolling your own tops.