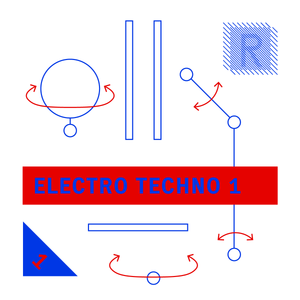 Electro Techno 1
Only just brought the sample pack (Riemann Electro Techno 1, 24bit WAV Loops & Sounds). I'm already inspired by the choice of Synth lines for my new track in Ableton. My come to site for Techno Sample Packs.
Excellent.
interesting
very inspiring to create new music, very interesting take, 10/10
Good for new inspiration
This is original and explores interesting techno styles, love it.