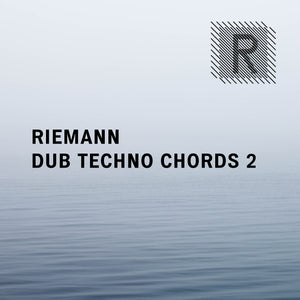 Fire
Cool and useful dub techno sounds!
Riemann Dub Techno Chords 2
Riemann dub techno kingdom of sounds is begging right here.
RK Dub Techno Packs - Amazing Quality
Recently purchased Dub Chord Sample Packs 1 & 2 from RK. Dub Techno is not my usual genre but was interested in injecting some variety into my productions. I was not wrong!! As ever, the quality of the sample is up to the usual high standard I have come to expect from Riemann. However, just scrolling through the vast library of loops in a number of keys, it was clear that these delay laden samples would definitely featuring in my tracks. So many ideas were triggered just on this first pass. Nice one Riemann Collection and keep up the great work.