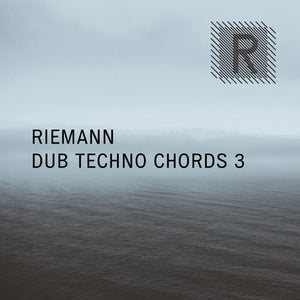 Fire
Cool and useful dub techno sounds!
Riemann Dub Techno Chords 3
One of the best packs here. The best option is to get it in the Dub Techno Bundle of I can recommend. Profi sounds, all of them. Thanks guys!
Best Dub Techno sample pack out there!
Dub is the way!
In my opinion, dub music and melodies are what our dancefloors are looking for! In view of their reopening I am preparing a sequence of dub tracks with these fantastic samples! Highly recommended! Ableton + live Elektron!